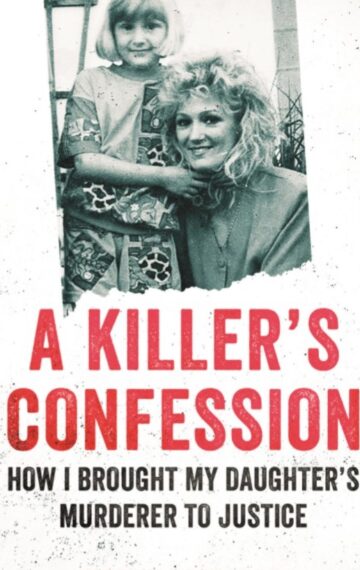 Publisher:

Headline

Available in:

Kindle and Paperback
Purchase Paperback
Purchase Kindle
Karen Edwards with Deborah Lucy
A mother's story behind one of the most dramatic true crime cases in recent history
"I have lived every parent's worst nightmare. On what would have been my daughter's 29th birthday, Detective Superintendent Stephen Fulcher knocked on the door and told me my beautiful Becky was dead. Found buried in a shallow grave in a remote field, Becky had been brutally murdered."
This is Karen's story of an unbreakable love for her daughter despite unimaginable tragedy: from her despair through Becky's troubled teenage years, to the agonising eight years when Becky was missing, and then the dramatic story of how a killer's confession led to a terrible discovery.
Karen was thrown into a world where the truth was never guaranteed; where taxi driver Christopher Halliwell nearly got away with murder; where the police officer who found her daughter was punished instead.
The one constant has been Karen's determination to fight for Becky, tirelessly campaigning for the truth about what happened to be heard and for Halliwell to face the consequences of his evil actions.
For more on this case listen to "The Detective's Dilemma" podcast