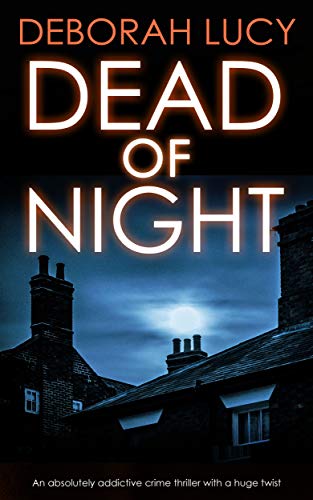 Publisher:

Joffe Books

Available in:

Kindle, Paperback
Purchase Kindle
Purchase Paperback
One serial killer, three missing girls.
A macabre killer works in the dark of the night.   He's good – no one knows he's there.
When a 14 year-old local girl is reported missing by her friend, Detective Inspector Temple is tasked to find her.  The more he discovers about her, the greater the danger he knows she is in.  He needs to find her and fast.  But when his past suddenly catches up with him and two more girls are missing, it becomes personal.  Temple's quest to find the girls takes him into an evil world of drugs and people trafficking.
With his career threatening to implode, Temple has to take a gamble which risks the very lives of the girls he's trying to save.  As he uncovers police corruption, he is forced to work in the shadows. He has no idea of the danger he faces as he has to find the missing girls.  It's a race against time. His plan to find them hangs by a thread.
When Temple is forced to fight for his life, there are tragic consequences but for who?