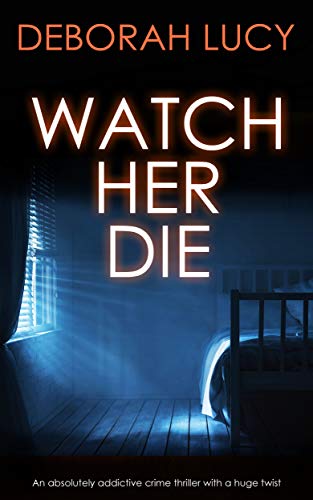 Publisher:

Joffe Books

Available in:

Paperback, Kindle
Purchase Kindle
Purchase Paperback
Who has murdered a beautiful married woman found strangled
and tied to her bed? Who's been watching her, taking pictures of her? Who needed to kill her – and why?
When Detective Inspector Temple starts to investigate the life of his victim, it's not the straight forward Cat C  'domestic murder' he's been passed. Written off by a boss who's relegated him to the back office, he knows he has to find her killer and fast, but he soon has trouble of his own.
He's on the wrong side of the law trying to protect himself and his family when a dangerous criminal with a vendetta is released from prison. When things go wrong, losing his job is the least of his problems.
As Temple's murder investigation continues, he uncovers a tangled web of deceit, betrayal and blackmail which leads him to a depraved undercover world existing in the shadows of society – and Temple is the only one who can find the killer.
As Temple's personal and professional life are caught in tight the grip of the past that won't let him go, the fallout continues to reverberate through his life and threatens to unravel everything he holds dear.