It's been a hectic year with lots going on.  The first two DI Temple novels were launched under new publisher Joffe Books and A Killer's Confession was published by Headline.   The reviews and comments for the books have been amazing – a huge thank you!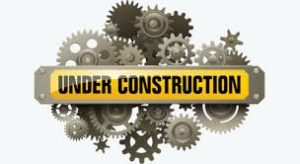 Work is now under way on the third DI Temple novel and the writing has begun!
Obviously, I can't give too much away at this stage but once again, Temple will be mired in the complexities and pressures of another investigation, as well as his past and personal life.
This time, he's really up against it…..